What is QuestFriendz?
QuestFriendz is a new STEM (Science, Technology, Engineering and Mathematics) educational children's book publisher, founded by Dr Thomas Bernard and Lisa Moss, passionate advocates of sparking children's interest in STEM from a young age. They believe the best way to do this is through interactive storytelling – using books which feature educational challenges, or 'quests' within an engaging story, enabling children to use their 21st-century learning skills (the 4Cs – critical thinking, collaboration, creativity and communication) to find solutions.
Our new SuperQuesters series aims to provide children with the opportunity to develop a wide range of STEM skills – coding, sequencing, pattern recognition and algorithms – which they can apply to everyday life, inspiring them to find innovative ways to problem-solve. It is the only children's book series to include STEM learning within a story and activities with gaming elements.
SuperQuesters series
To bring the books to life in the classroom, QuestFriendz has worked with educational experts to develop a SuperQuesters Teacher's Guide which includes downloadable lesson plans, interactive STEM quest class games and printable resources: activity sheets, stickers, reward charts and award certificates. The Guide provides teachers with tips and tools on how to use the books in the classroom and extend and adapt the learning experience depending on age/ability. Click here for more details
Check out the Teachers section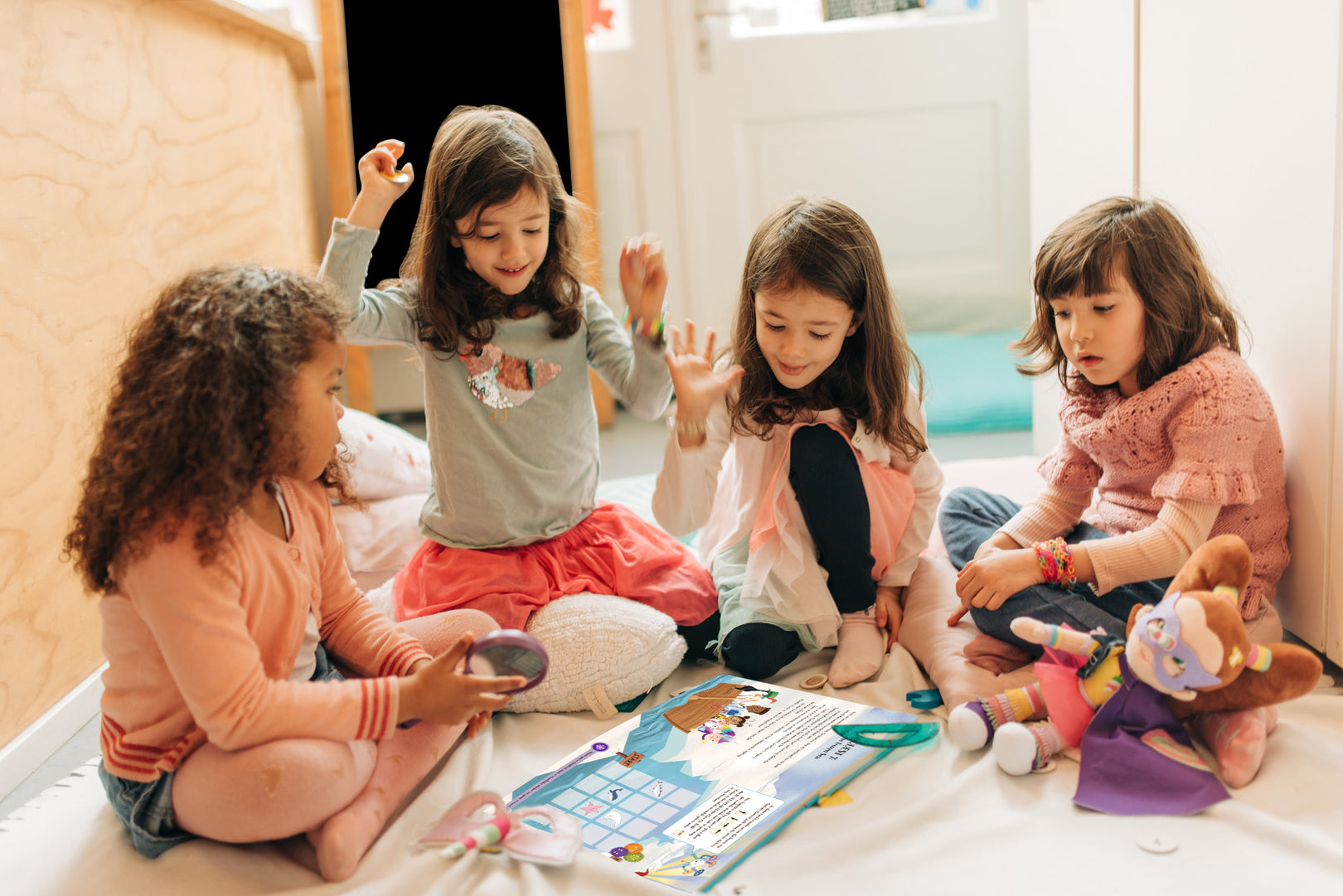 Why is it important to introduce STEM learning from a young age?
Research shows that children become better-equipped to face a fast-paced and evolving world when problem-solving skills and 'learning to fail' are introduced at a young age. By starting young, key higher -order skills like critical thinking become second nature to children and develop further over time.
Young children have a natural curiosity, and this magical state helps to accelerate STEM learning. Developing an interest at an early age helps to build confidence, which is even more important in the critical teenage years when many young girls and minorities start to doubt their abilities, limit themselves and set barriers. But it is never too late to adopt an interest in STEM and QuestFriendz hopes parents and gatekeepers will join our crusade to inspire a love of STEM learning in a new generation.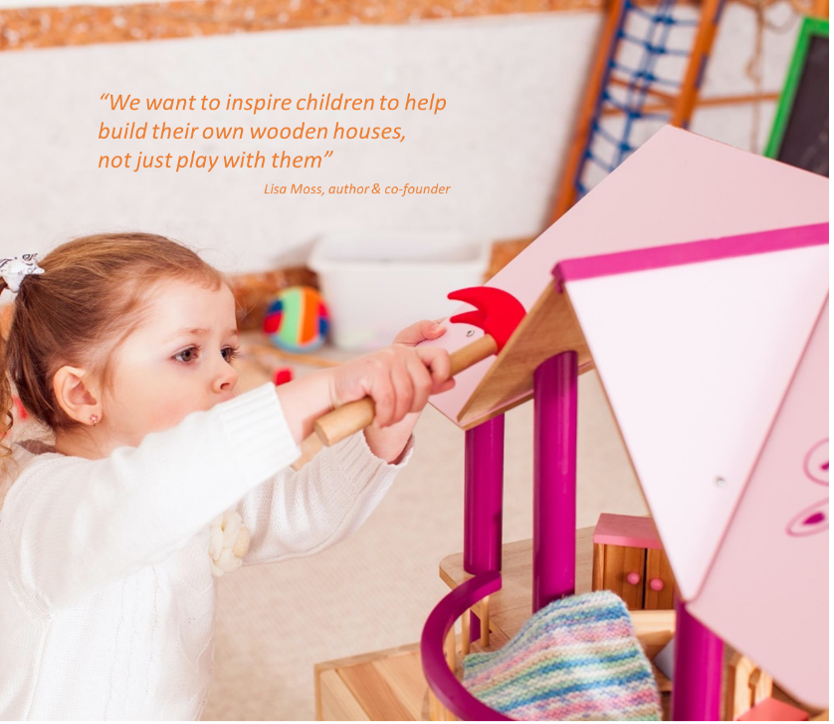 How is QuestFriendz impacting lives?
The STEM skills gap is a worldwide issue and whilst it is beginning to be addressed, there is a lot of work to be done to encourage children – particularly girls – to embrace STEM education and to enter STEM careers. QuestFriendz aims to bring STEM learning to the masses – making STEM learning inclusive, accessible and relatable for all. Our books feature multi-cultural, differently-abled and neuro-diverse role model characters that allow all children to be seen..
The SuperQuesters books provide a number of educational and personal development benefits, including:

o The development of coding and STEM skills (e.g. problem solving, critical thinking, abstraction, debugging, and optimisation)
o Addressing key areas of UK KS1 Computing, Maths, Science national curriculum and American NGSS, CCSS and Computer Science K-12 Learning Standards
o Improving 21st century learning skills – critical thinking, collaboration, creativity and communication
o Stimulating imaginative play
o Facilitating social interaction and emotional bonding
o Developing Personal, Social, Health, Economic (PSHE) benefits – QuestFriendz Press books use the latest educational thinking to build a can-do mindset and show it's OK to make mistakes