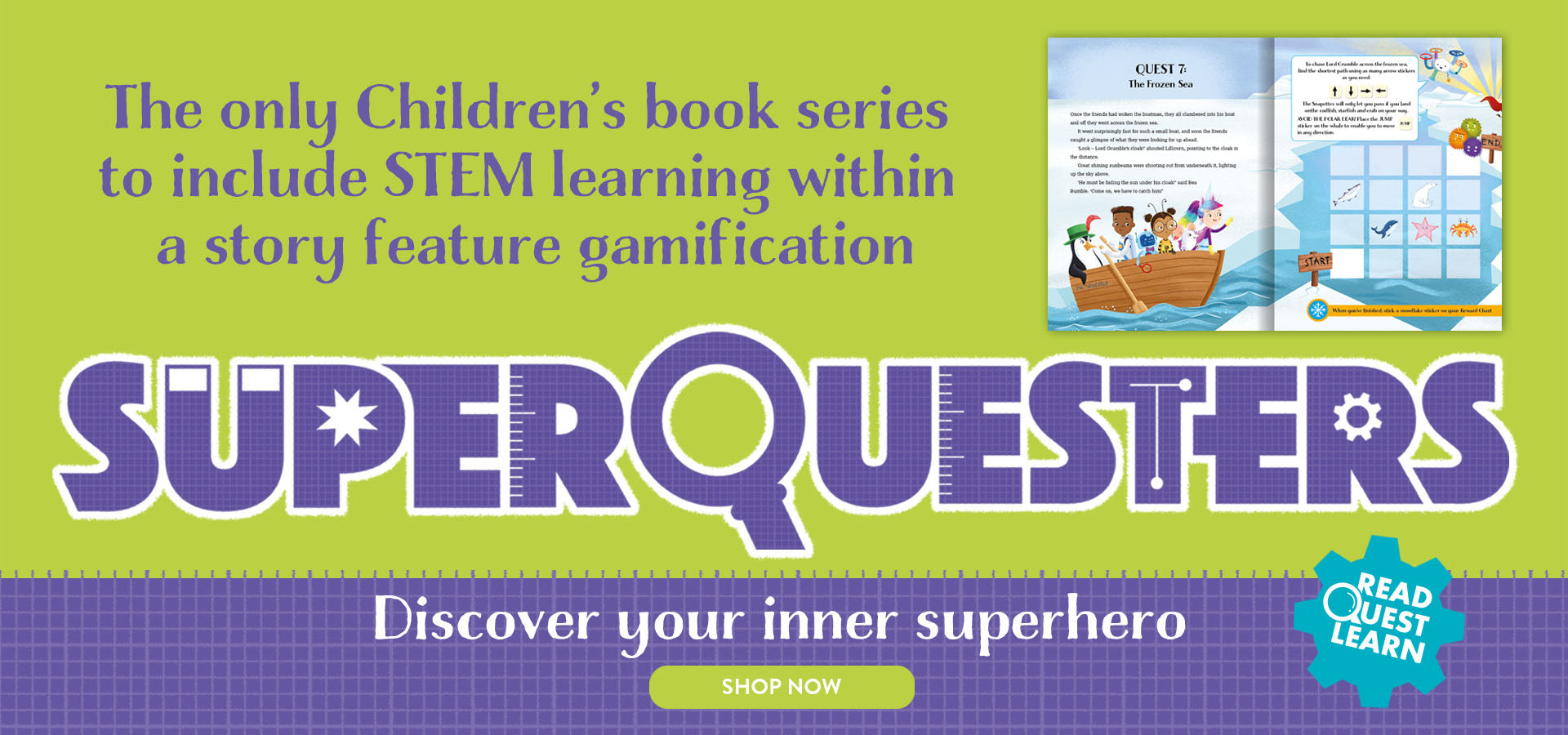 UK Retail
Our books are available in all good bookshops. If you can't find them on the shelves, booksellers can order them for you.
Please support your local bookshop.
See nearest independent bookshops at www.indiebookshops.com
Our books are stoked at Peters and Gardners.
UK and Export Sales

MMS, London
Tel: +44 (0)20 8898 5211
info@mms-publishing.com
www.mms-publishing.com
Andrew Macmillan, International Sales Director
petula@mms-publishing.com
Anuj Morjaria, Head of Digital Sales
anuj@mms-publishing.com
UK TRADE TEAM
Solange Catterall, Sales Manager
solange@mms-publishing.com
Chris Moody, Special Sales
chris@bangthedrumpublishing.com
Anna Murphy, Scotland and North of England
info@annamurphy.co.uk
Ian Tripp, Wales, South West, The Midlands
iantripp@ymail.com
UK SCHOOLS TEAM
Anne Chatterton
anne@mms-publishing.com
MMS EXPORT SALES
Rupert Harbour, Export Sales Manager
rupert@mms-publishing.com
China, Hong Kong, Taiwan, Korea (rights) - BK Agency
angela@bkagency.com.tw
Europe and Asia Minor – Durnell Marketing
orders@durnell.co.uk
India, Sri Lanka, Bhutan, Nepal – Overleaf
contact@overleaf.co.in
Ireland – Hackett Flynn Associates
mail@hackettflynn.com
Japan, Korea (Bookshops) – Yasmy Marketing
yasy@yasmy.com
Latin America, Caribbean – JCC Enterprises
jerry@jc-carrillo.com
Middle East and Gulf States plus Cyprus – IPR
info@ipr-pub.com
Philippines, Indonesia, Vietnam, Thailand, Cambodia, Laos – Peter Couzens
Peter.couzens@gmail.com
Philippines (library sales) – Alkem
melvinchoo@alkem.com.sg
Singapore, Brunei, Malaysia – PMS
raymondlim@pms.com.sg"
South Africa - Phambili Agencies
marinag@phambili.com
Thailand, Myanmar – DK Today
tharesk@truemail.co.th
QUESTFRIENDZ
P.O. Box 76183 1070ED,
Amsterdam
The Netherlands
www.questfriendz.com
hello@questfriendz.com
DISTRIBUTION
BookSource
50 Cambuslang Road,
Cambuslang, Glasgow G32 8NB
www.booksource.net
UK Tel. 0845 370 0067
Int. Tel. +44 141 642 9192
orders@booksource.net