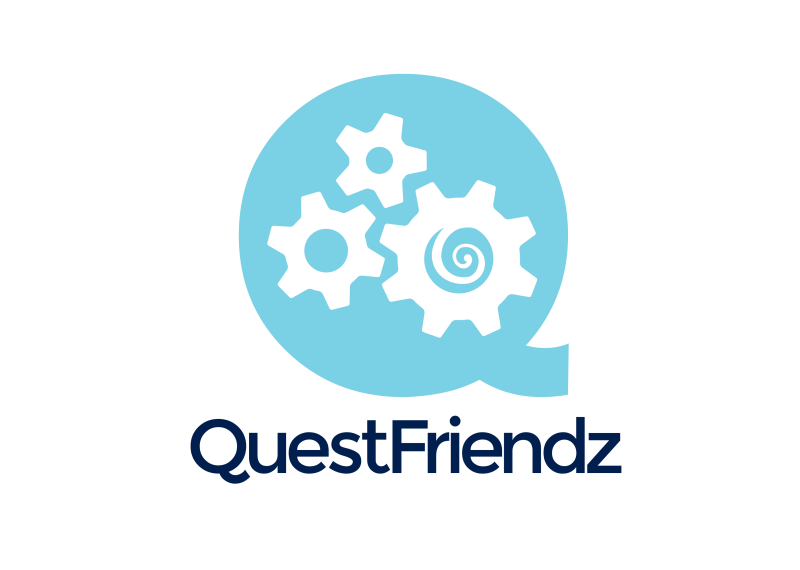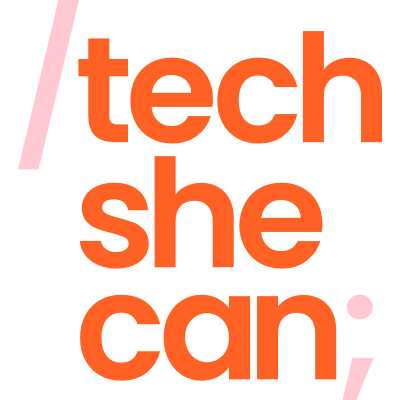 For teachers who want to explore the topic of robotics further with their class after having completed the book SuperQuesters: The Case of the Missing Memory and quest activities, QuestFriendz have teamed up with the charity Tech She Can to bring even more educational STEM content to children. Tech She Can provides free educational resources, through its 'Tech We Can' programme, aiming to inspire more children, particularly girls, to see the possibility that a future job in technology can offer.
Teachers can introduce children to the Tech She Can characters, Katie and Tex. Katie is a student at the same school as the SuperQuesters, who is in a class a couple of years ahead of them. She has a particular passion for robotics and will often meet up with the SuperQuesters in the robotics lab to work on her latest creations and share ideas with the friends.
Teachers can then follow the link below to access an animation featuring Katie and Tex, as they discuss and explore robotics and AI. There is even a challenge for children to create their own robot.